We choose sustainability, design and quality...!
Getting into the Holiday Mood!
Lots of unique pieces to choose from!
A carefully curated lifestyle shop for the discerning Nordic bohemian.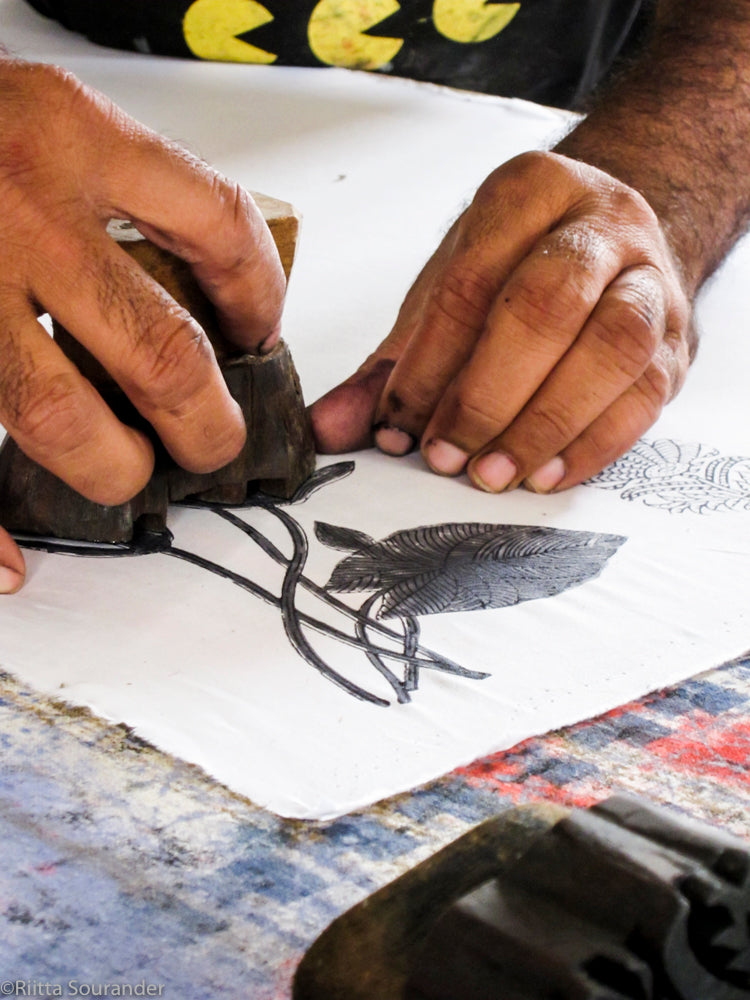 Our story
We Choose Artisan Made
I'm a big believer in craft and the art of handmade. The world is filled with such amazing talent, much of which has been handed down through generations. A country's craft and its culture are entwined, with the history and storytelling of its people.
It is something that needs to be preserved and promoted.
TREAD LIGHTLY
Our focus is on a smaller collection of timeless quality pieces. 
This keeps in mind also the environment as the world is struggling with mass production.
We work with artisan organisations who utilise organic, recycled or up-cycled materials and/or within environmentally sustainable methods.
We take into consideration the environmental implication of our business practices and aim to reduce, reuse, reclaim, and recycle materials whenever possible.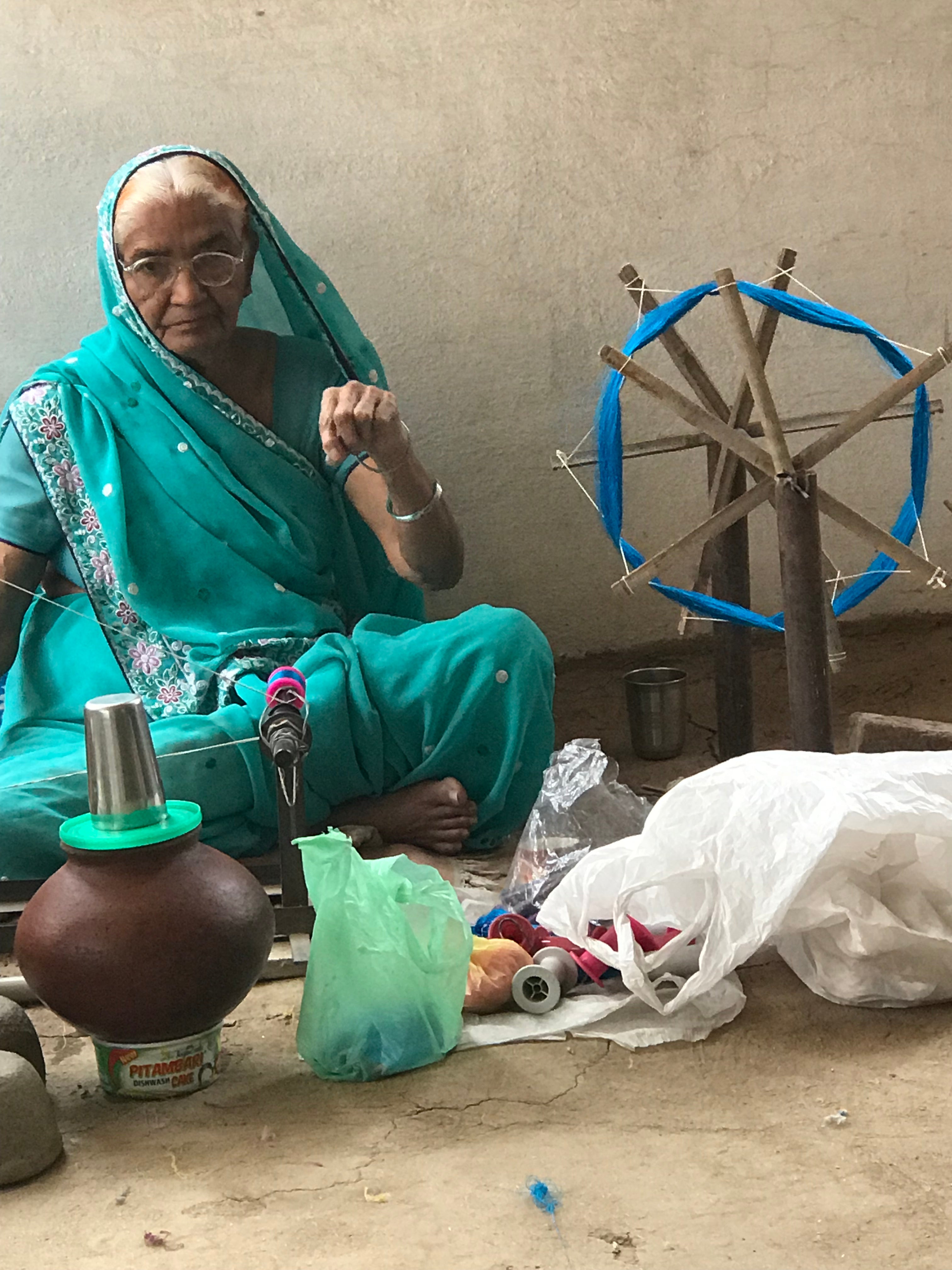 VISUALISING FAIR TRADE
We encourage our customers to think about this with each purchase.
By opening up our products "stories" we encourage our customers to further question all that has gone into the products they consume and the value of alternative supply chains in connection to the global artisan population. 
I am forever inspired by the objects I discover and the people I meet who make them.
This I hope to share with you.
PRESERVING TRADITION
I have a love for textiles and craft.
Whenever traveling it's been the first part of a new country that I gravitate too. Preservation of the diverse cultural heritage of handmade crafts from around the world holds incredible importance.
We work with each of our partners to tell the story of the cultural context and handmade process behind every product.
We celebrate the diversity of our artisan communities and respectfully work to preserve their indigenous traditions and techniques.