Nest Factory is a social enterprise brand aiming to promote, encourage and make social change.
We design, produce and sell unique, beautiful lifestyle products handmade by artisans from around the world.
Each item has been collected and curated through our valued relationships with the various local artisans we've met throughout our travels.
As partners, we connect Nordic tastes with traditional materials and authentic cultural skill sets to positively impact the economic development of the individual artisans.
We also strive to elevate the terminology and visual associations connected to "handmade" and give some transparency regarding the real monetary worth of items "made by hand". 
The artisan sector is the second largest employer in the developing world after agriculture. This represents hundreds of thousands of people, partially women. It is a sector that is significant and growing, yet rarely recognised as drivers of economic growth. 
SUSTAINABLE GROWTH
We establish relationships with our artisans, many of whom come from disadvantaged and marginalised communities, with sustainability as our focus. This translates into workable payment periods for artisans, appropriate production timetables and clear expectations for both us and them.
Our aim is to provide access for artisans to a larger economy, encouraging job growth, supply chain improvements and technical support as needed. 
Celebrate diversity
I am forever wowed by the diversity of our artisan community. We make a conscious effort to be respectful of the cultural identity of our products and the production methods. Our collaborative development process merges the indigenous traditions and techniques of our creators with modern designs and materials to provide sustainable income and work for our partners.
Women empowerment
Women make up a large bulk of artisans globally, often working in isolated environments, without business skills, market access and financial tools to boost production and sales. We champion women's empowerment through their abilities to achieve in the work place.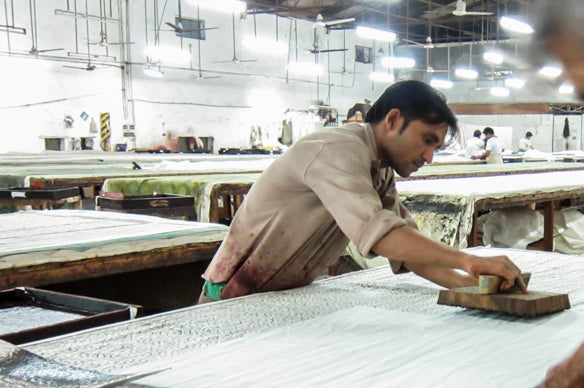 More on fair trade
Fair wages for craft is key. We work to ensure that our artisans are paid fairly for what they produce. We empower our providers to set prices within the framework of the true costs of labor, time, materials, and related factors.
We are a purpose-driven company, believing in the power - and responsibility - of business to do good. This translates into adding positive value throughout our entire value chain.
Valuing vintage
Vintage, recycled and up-cycled materials make up a bulk of our home offerings. So amazing to see something old get a new life.
Kantha material is our best example with this. Old cotton saris, which had turned incredibly soft through wear, are used to make kanthas, with the thread for the stitching drawn out from the fabric itself.
Recycling at its best!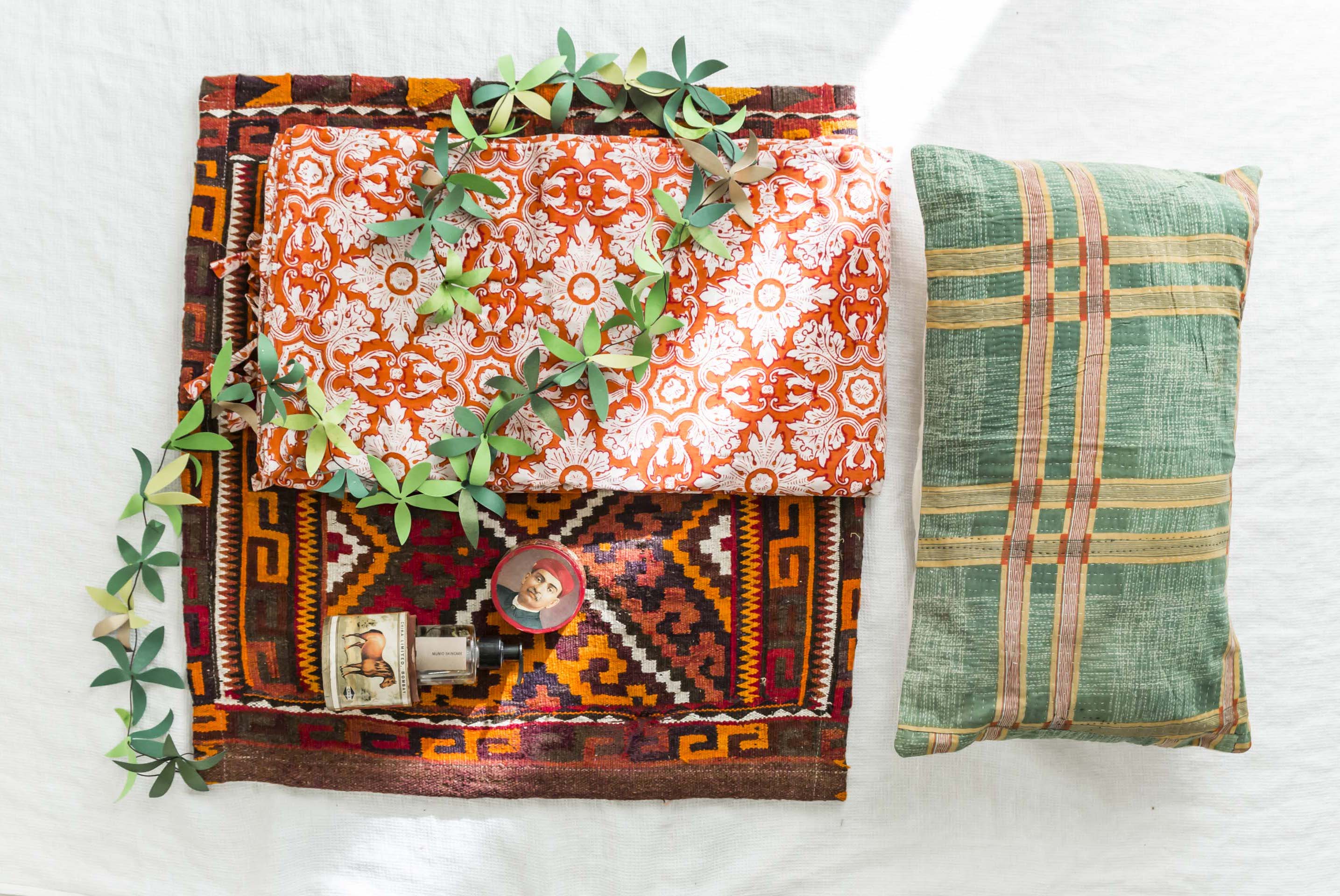 Preserving tradition
I love textiles and craft. Rich colors, shiny embellishments, texture...it's all so amazing! Whenever traveling it's been the first part of a new country that I gravitate towards.
With great respect to the world of textile heritage from where we draw inspiration, we are committed to the preservation and evolution of traditional arts and skills.
We strive to showcase our partners "stories" depicting their cultural context and handmade process. This translates into high quality, beautiful and unique products for our consumers to enjoy and cherish.
I merely have the eye, it is they who have the skill.
We hope our unique pieces provide joy on a multitude of levels.